While The Society's premise and beautiful young cast may scream CW to some, the first trailer for Netflix's new drama previews a chilling series with a lot of edge and an underbelly of thought-provoking narrative.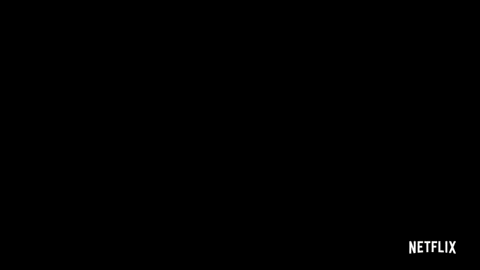 "Six months ago we were children…this is who we are now."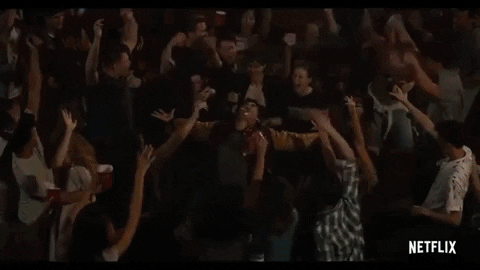 Dropping on May 10th, The Society follows a group of teenagers who are transplanted into an exact replica of their wealthy New England town without their parents and with no way out.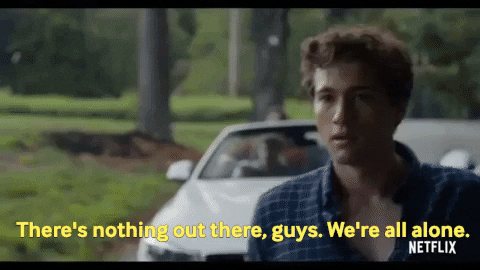 Without the guidance of their parents and the security of their old lives, the teens have to figure out a way to not only live…but survive.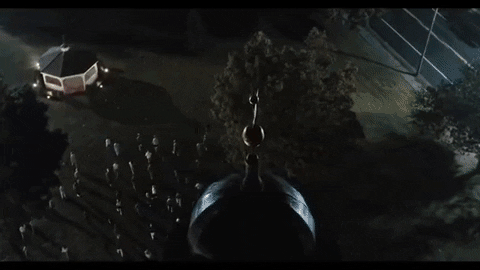 They'll find themselves tested on their ability to establish order and form alliances.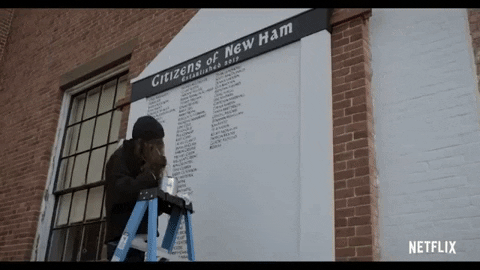 And based on the trailer, tensions appear to arise surrounding Rachel Keller's character, Cassandra. "She's putting these ideas in their heads. And now? They've made her queen."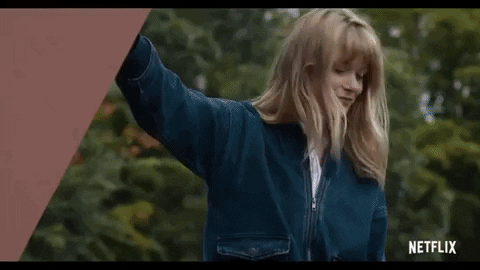 Dubbed a "modern-day" Lord of the Flies, the group will face challenges from all sides as personalities begin to split between good vs. evil.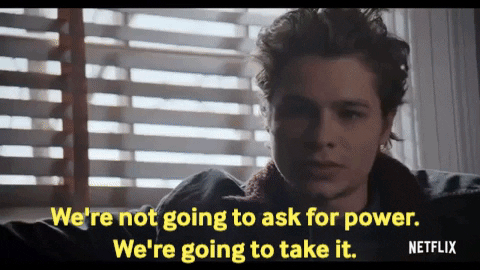 The premise has certainly been tackled before, but it appears to put a sinister spin on the chaos a civilization led by teenagers could spiral into.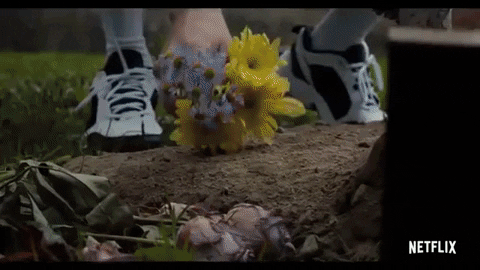 The series will star Rachel Keller, Kathryn Newton, Alex Fitzalan, Kristine Froseth, Jacques Colimon, Sean Berdy, Toby Wallace, Gideon Adlon, Olivia DeJonge, Alex MacNicoll, Natasha Liu Bordizzo, Jose Julian, Salena Qureshi, Jack Mulhern, and Grace Victoria Cox. It was created by Party of Five's Christoper Keyser.
Check out the full trailer below!
All 10 episodes of The Society season 1 will be available to watch on Netflix on May 10th!